The MCO may be upon us once more but staying engaged and resourceful is quite possibly the best we can do for our family and ourselves for now. We have a quick guide to help!
Read And Learn
Now's your best chance to read outside your chosen field of work and pick up a new skill that you've always wanted to try but never had the time to devote to. You'd be surprised to find out that you don't need to fork out an arm and a leg for an online, so-called Masterclass course. Instead, pick up a book from MPH for greater knowledge that you can turn to time and again for a mere fraction of the price! Everything from baking to the latest tech, wellness and self-help, is yours for the picking at MPH!
Cheap And Cheerful
Get all your necessities at Komonoya! The one-price, one-stop shop has everything from household and kitchen items to stationery and children's toys.  Grab some Made In Japan goodies for an excellent price.
Go Bold And Beautiful
One of the pioneers of conscious beauty, The Body Shop has all you need to see you through this MCO.  From hair and body care to skincare, makeup and fragrances, The Body Shop has it all while you shop guilt free. Stay glowing and healthy and be sure to check out the Deals of The Month to add even more value to your purchases!
House And Home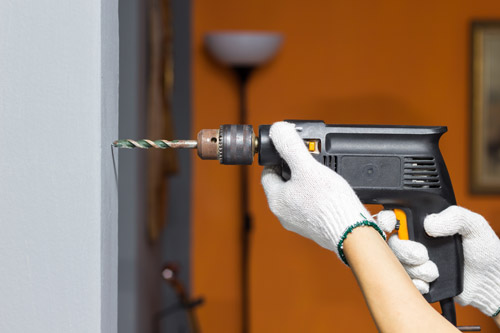 Mr DIY is everyone's go-to for essential home improvement items from cables to pipes and taps, and more at the most affordable prices without having to go from store to store to source these basic materials. Take it from us, you'll never know when that toilet plunger will come in handy!