Little fashionistas need fun and excitement too and our favourite clothing labels for kids are ready to roll with them! Expect lots of bright colours, great prints and action-ready clothes.
Play Pals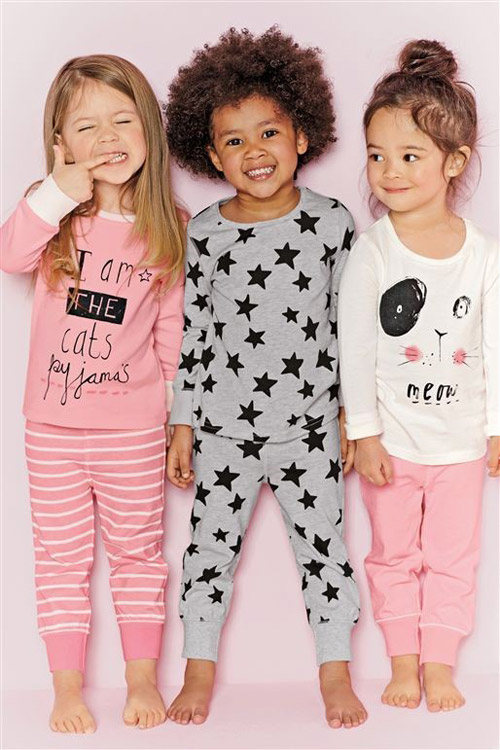 Little touches go a long way at Mothercare and their focus on kids' comfort shows in employing organic cotton that's soft and helps keep them cool in this warm tropical clime. Mothercare has also been mindful about using only flat seams to keep anything from poking out and itching or scratching your precious ones. For babies, integrated mitts help keep your precious from scratching themselves while front fasteners make things super convenient for parents on the go.
Fashion Fun
Poney's latest collections for boys and girls showcases fun prints and smart tailoring, puts your kids at the forefront of children's fashion yet let's kids be kids with plenty of room for play and movement. We love the bright, modern prints on classic silhouettes for girls and the updated jeans and shirts for boys.
Best Foot Forward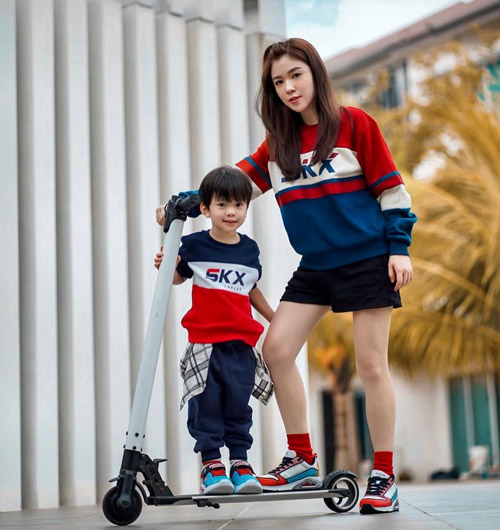 Skechers provides a range of comfortable footwear with plenty of designs for your kid to choose from. Let your little one step out in style, and more importantly, comfort, ready for activity for hours on end!
Step It Up
Bata goes beyond school footwear with the latest range for kids that showcases various styles and designs. Your kids will just love the range of sneakers, shoes and sandals that's ready for everything from sports to simply hanging out.