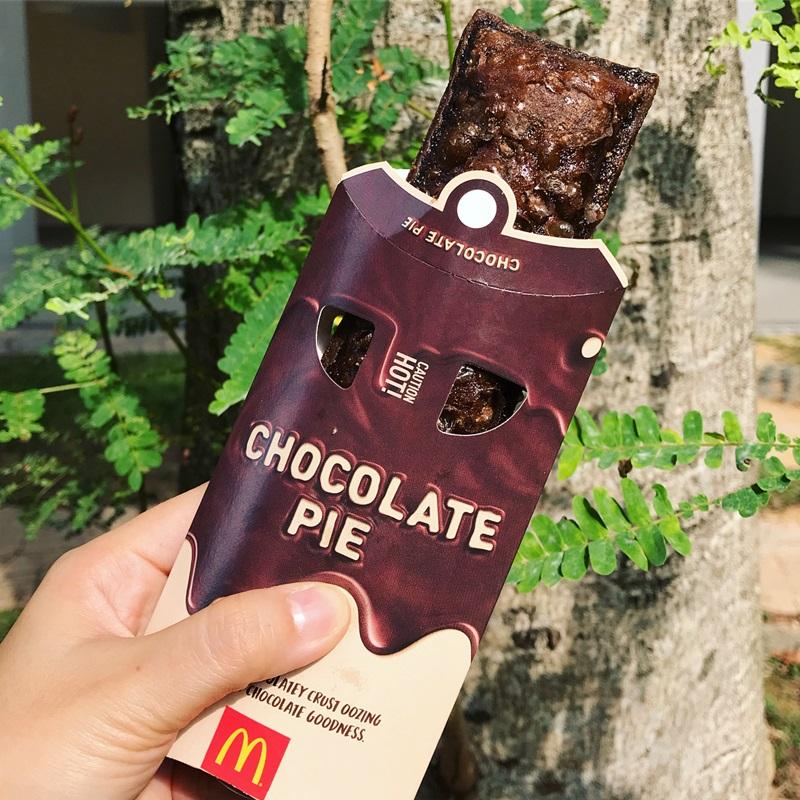 Go on a sweet gastronomical trip with loved ones & spoil yourselves eating iconic Malaysian desserts at Sepiring, Secret Recipe, Ah Cheng Laksa and McDonalds.
An authentic Cendol is an iced dessert drizzled with creamy coconut milk, sweetened with Gula Melaka and topped with green rice flour jelly and red beans! Try a truly Malaysian treat at Sepiring with an extra topping of a luxurious D24 scoop of ice cream with the D24 Durian Cendol, available for a limited time only!
If you're more of a cake person, get a taste of a Butterfly Pea Lemon Cheesecake, made from premium imported Australian cream cheese and infused with Butterfly Pea flowers! Have a slice of the limited edition cake at Secret Recipe to experience the all-natural, creamy, light & packed with anti-oxidants to feel good from the health benefits!
A bowl of Ice Kacang or commonly known as ABC is the perfect thirst quencher to beat the heat & fill you up on a sunny day; enjoy the finely shaved ice dessert drizzled with delicious syrup with a wide range of toppings from peanuts, fruits, jelly or beans! Satisfy your sweet craving of shaved ice with Gula Melaka syrup, evaporated milk and add on your favorite toppings at Ah Cheng laksa!
Calling all chocolate lovers. Introducing the new dessert, Chocolate Pie from McDonald's. This crispy chocolate cover crust paired with hot chocolate molten is definitely a dream come true for all chocolate lovers. Available for a limited time only.