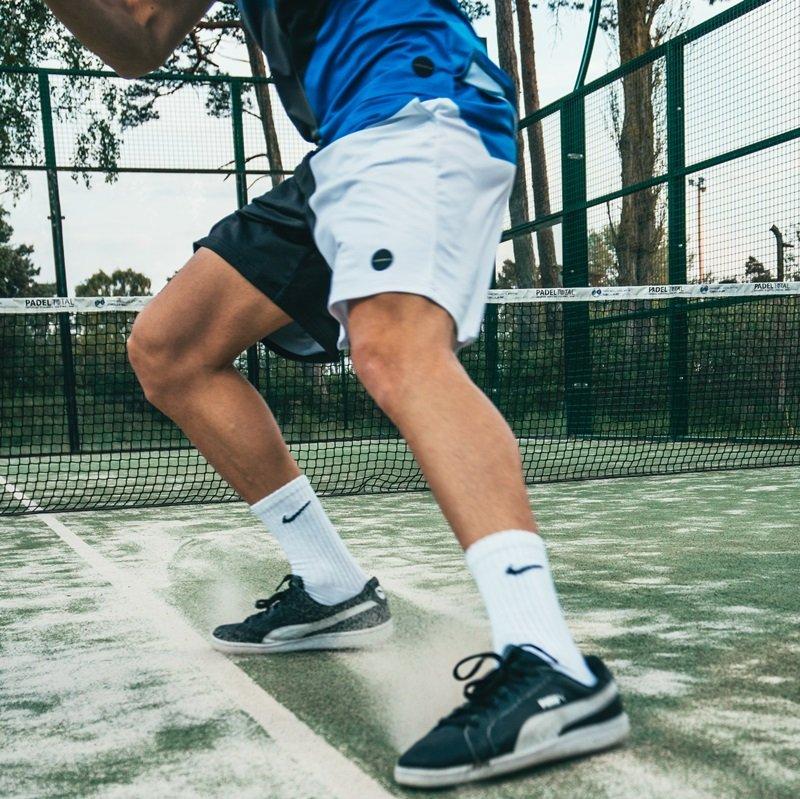 Wearing the right gear is the key to staying at the top of your performance during sports & exercises. Pick up all your exercise apparel, equipment & accessories at aL-iksaN & Fitness Concept.
Motivate yourself for a great sweat session at the gym in a PUMA JC Training Graphic Tee, with elastic polyester & sweat-drying technology to keep you focused on smashing your goals. Available at aL-ikhsaN.
Go for an outdoor run & keep your legs free from insect bites in a pair of Nike Women's Legend 2.0 Leggings. With a comfortable compression fit to make you go the extra distance! Available at aL-ikhsaN.
Rule the field & dominate the ball wearing Adidas Men's Predator Boots. Featuring a mono-sock fit & flexible ground out soles. Available at aL-ikhsaN.
Running short on time? Get in a quick home workout session or refreshing stretch before you head out! Pick up your home workout equipments and more at Fitness Concept.