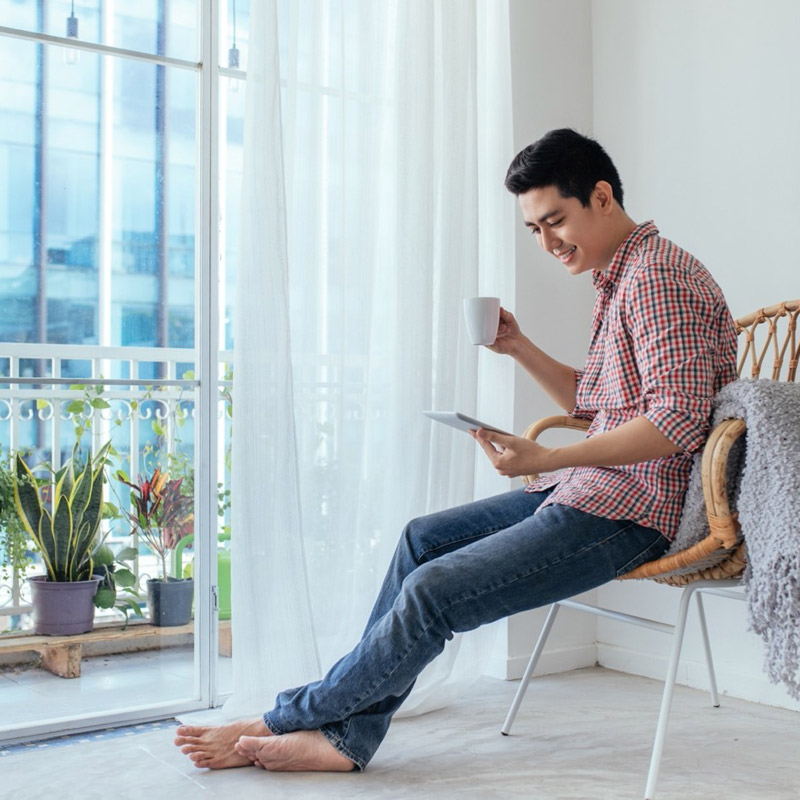 Here's your exclusive boarding pass to some of the best destinations in the world, without having to leave the comfort of your home! Whether you're planning ahead for your next travel destination or simply finding a virtual escape, here are some things you could pick up at Alamanda Shopping Centre to elevate your at-home travel experience.
Book Your Travel
Books are some of the best ways to enjoy a vicarious experience right here at home. This is your chance to research the Everest base camp or pick up a coffee table book of stunning photographs of the Amazon. But why stop at destinations when you could also pick your favourite genre? Try a literary journey into the Tudor period (we suggest Hilary Mantel's Booker award-winning Wolf Hall trilogy) or a thriller set in South Africa (try this month's hot favourite, In The Company of Killers by Bryan Christy.) There's definitely something to excite you at MPH Bookstore!
A Taste Of Korea
Treat your tastebuds to a Korean culinary journey at halal-certified Seoul Garden. The restaurant features their very own Korean-Asian marinades with a selection of classic favourites as well as premium items. What's more, if it's your birthday, you get an all-you-can-eat buffet tour of Korea! Absolutely delightful!
Channeling Travel
Your TV is your best friend when it comes to virtual travelling. From the world's No.1 QLED TV brand Samsung comes the Neo QLED with a revolutionary design with a slim one connect system and innovative sound design so your travel viewing experience is taken to a whole new level.
Colour Your World
MAC's new Wander.Lust collection of lipsticks lets you try the colours of Asia on your lips while locking in up to 10 hours of moisture while keeping a soft focus, blurred colour effect and enhancing your lips' natural beauty. Try the various shades devoted to Kuala Lumpur, Bangkok, Harajuku, Namsan and more!